Take your pet photography skills to the next level with our top camera picks!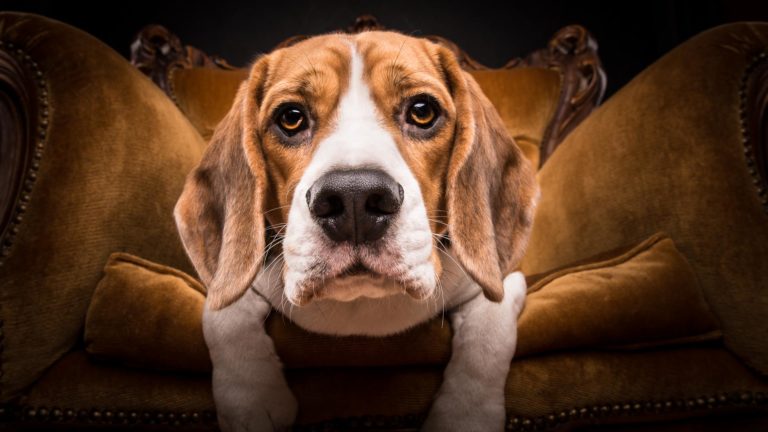 What's stopping you becoming the greatest Australian pet photographer? Here's how to kick start your pet photography career!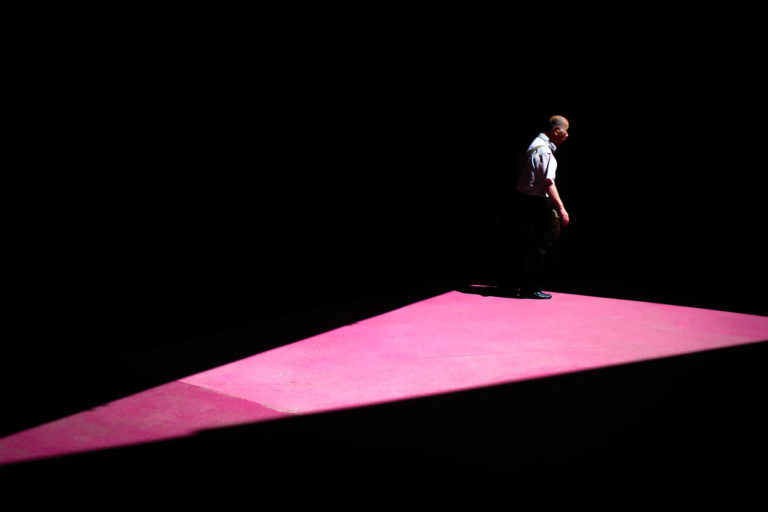 A user guide for the Ricoh GR iii / Ricoh GR iii x cameras, including dust protection, dust removal, wheel issue, and more.