Nikon D5500 Review – For 2022!
The Nikon D5500 is a few years old now, so finding one for a bargain price is easy. Don't be put off by buying an older Nikon, especially if you're not buying one for your photography business. They're still very capable!
Some of the older Nikons had some annoying quirks, so in this review we'll figure out if Nikon has fixed the common issues experienced with the earlier version D5300.
Let's take a look…
About the Nikon D5500
Nikon D5500 is the successor to the previously updated D5300 in the series. The camera is in the low range intermediate category, so suitable for you as a novice through to expert hobbyist.
The Nikon D5500 has a lighter body than it's predecessors, with improved grid, faster processor, built in Wi-Fi, Flat picture control and touch enable LCD.
Originally the D5300 was released in mid 2013 in Australia. What astounded photography professionals worldwide about the D5300 was it's great image quality. Thankfully the D5500 follows suit with this!
Nikon D5500 Key Features
I hate techy stuff, but it's important to cover these in a review. So here's the key features of the Nikon D5500 so you can compare them with other similar cameras off the bat:
24.2MP CMOS sensor with no optical low-pass filter
Ultra-compact and lightweight body
Multi-CAM 4800DX 39-point autofocus system
2,016-pixel RGB metering sensor, used for 3D subject tracking in AF-C
Sensitivity range of ISO 100-25,600
5 fps continuous shooting
1/4000 sec maximum shutter speed
3.2″, 1.2M dot fully-articulating touchscreen LCD display
1080/60p video with clean output over HDMI and Flat Picture Control
Built-in Wi-Fi
The D5500 uses the same 24.2 CMOS sensor as the D5300 which in this respect it will replicate the great quality experienced with D5300.
On the other hand it's top ISO setting of 25,600 is no longer an extension as previously experienced with D5300.
There is still no optical low-pass filter in front of the sensor. Optical low pass filters tend to reduce moiré at the expense of image quality.
These filters have been used in the past by major DSLR manufacturers including Nikon, but in the new era of post production as well as new sensor technologies, DSLR manufacturers have started dropping this filter from their product lines.
The D5500 used the latest Nikon Expeed 4 image processing engine, which was a valuable enhancement.
The design of the D5500 improved from using the monocoque design concept.
D5500 has a single unit body feel, said to "increase durability without weighing it down" according to Nikon.
It definitely feels very light and compact compared to heavier predecessors – which is great if you're weedy like me and hate lugging around a heavy camera all day!
To offer specifics, the Nikon D5500 is 15% lighter than the D5300. The grip is also much deeper, which means you'll likely find it more comfortable and stable to hold. Ergonomics are important for me as a professional photographer, so a lot can be said for a camera you can hold easily to reduce blur.
Nikon also added much needed touch functionality and a unique interface to make it easier to work with. This really brought it up to a modern standard, with no real difference to Nikons of today.
The Nikon D5500 came with a new eye sensor which my guess was to save more battery. That's great if you do long shoots or wedding photography – something the D5500 really excelled at.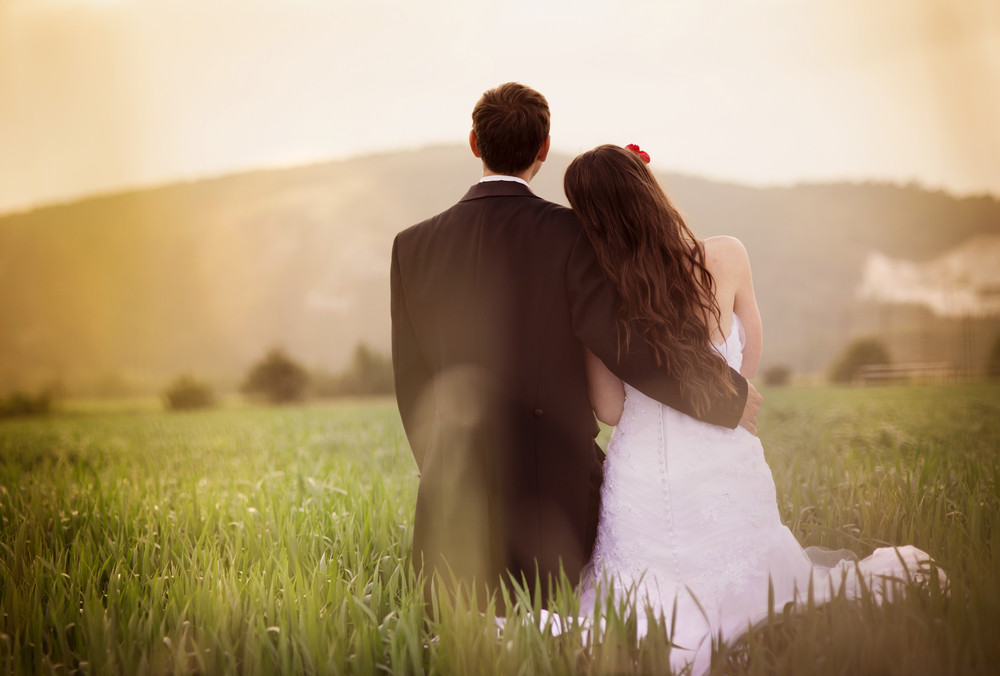 The eye sensor turns the LCD off as soon as you take photo with the viewfinder, which also save battery. In fact, battery life improved 35% compared to the D5300, and that's using the same battery!
The only feature missing from D5500 is the built in GPS functionality. So if you care about that, you'll have to pay more money on a different camera.
Video
I rarely use cameras for video, but I'll cover this too in case you're looking to buy the Nikon D5500 for cranking out YouTube videos as an influencer.
In the video department the D5500 supports 1080 at 60p. Nikon added Flat picture control which allows easier colour grading in post-production.
Body & Design
The D5300 improved a lot in terms of design.
You could say it's almost "pocketable" for a DSLR, and just a bit bigger than the Canon EOS Rebel SL1 (100D).
The body feature "long-fiber reinforced thermoplastics", which people like us who aren't in a marketing department means it's more lightweight and rigid.
The camera includes an HDMI jack and SD card slot which you'll find located on the right side of the camera.
What I find most appealing about the Nikon D550 is the back of it. It has a fantastic 3.2″ fully articulating touchscreen LCD – great for taking photos low down and pointing upwards (which is a great angle, right?)
The viewfinder is decent enough in size, but there are tiny buttons which are hard to distinguish between.
What's the Nikon D5500 like to shoot?
When I first bought the Nikon D5500 I was really impressed by the quality of images. Especially when combined with decent medium range Nikon lenses.
The images really are sharp and detailed, and hold their own today.
The auto focus feature works brilliantly, and the subject tracking feature is very impressive considering the camera is considered an "entry level" DSLR.
The feel of the camera is good enough while taking photos because of how light and compact it is.
The grips are deep which makes the camera extremely easy to hold with one hand. Even with heavier lenses the lightweight body really has a noticeable difference.
The only down side is the tiny buttons (which are fine if you don't have fat fingers like mine). On the other hand the amazing touch screen functionality makes things very easy.
With this functionality comes great features such as the touch to focus and shutter, menu navigation, smart phone style image playback and also the great shortcuts that Nikon created are also selectable through the touch screen LCD by pressing the little "i" button.
The D5500 doesn't have the help functionality previously experienced with earlier models, but it does have great modified scene modes such as sports (sets fast shutter speed + high speed burst) and dusk/dawn (uses custom white balance).
Also, the D5500 had a great feature added which is Raw photo editing using the in-camera photo editor! Great if you want to do some editing immediately, or if you're learning and don't want to fork out on editing software like Lightroom.
The WIFI capability lets you connect the camera to your phone and have your photos uploaded to your blog instantly, which is a great perk if blogging is your thing. It's also great if you want to use one of the many phone apps for editing photos.
Nikon D5500 for Real Estate Photography
I primarily used the Nikon D5500 for real estate photography, which is a career I dabbled with at the time the D5500 was released. Therefore I'll cover this aspect of photography in this review.
Don't get me wrong – the camera really impressed me in many ways, but it did lack some qualities in comparison to more high-end real estate photography camera bundles. But this really is reflected in the price.
The D5500 produces decent enough information in bright lights, but what I'm guessing most photographers have an issue with in low end cameras is the details in shadows. These are important in real estate photography as shadows plays an important part in the overall look and feel of the image.
Depending on your experience as a photographer, if you have started photography with one of those old manual cameras you'll likely overcome this downside using correct aperture, shutter, and ISO appropriate for the scene.
However, if you are belong to the new age you will probably find it hard to capture fine details in shadows with the D5500, specifically in low light situations.
A summary of the Nikon D5500
What it really boils down to is what you want the camera for, and whether the price is suitable for you (which it probably is given how cheap these sell for these days).
Unless you're buying the camera for professional reasons, the Nikon D5500 is a very good choice for a very good price. Yes, you can invest $$$$s more with a more modern Canon or Nikon, but they probably won't make you a better photographer.
The Nikon D5500 is very versatile for different styles of photography being a DSLR, so should suit you for general photography, birds, landscapes, portraits, still life, or basic real estate or wedding photography.